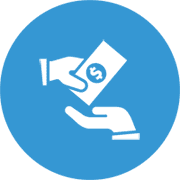 Super as a Payment Option
Assist your patients under the early release of super on compassionate grounds. Why not offer your patients an alternative and let Access My Super take care of the rest.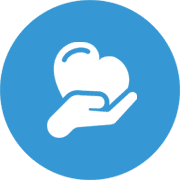 Enhance Your Patient Experience
As you help your patients achieve their medical needs.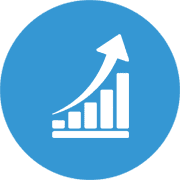 As you enhance your patient acquisition and retention.
Benefits To Your Clinic

Join With Access My Super Now!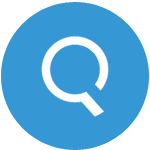 Join our exclusive National Clinic Directory
This provides your clinic with increased visibility from our web traffic and location-based search.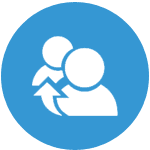 Enhance patient acquisition through referrals
The Access My Super team generate referrals as more patients request clinic's that we have worked with and understand the super process.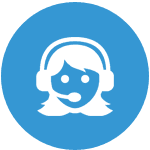 Dedicated Relationship Manager
Assigned to your clinic addressing concerns relating to the ATO and your patient's application. Let us worry about compliance and regulation.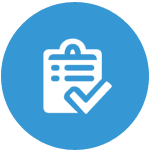 A Stress free service
Provided for your clinic and patients as all supporting documents are completed by us. Free up management and staff time so you can concentrate on what is important: treating your patients on the path to better health.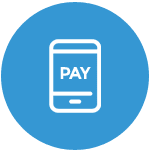 Upfront Payment
Receive upfront payments for treatment.