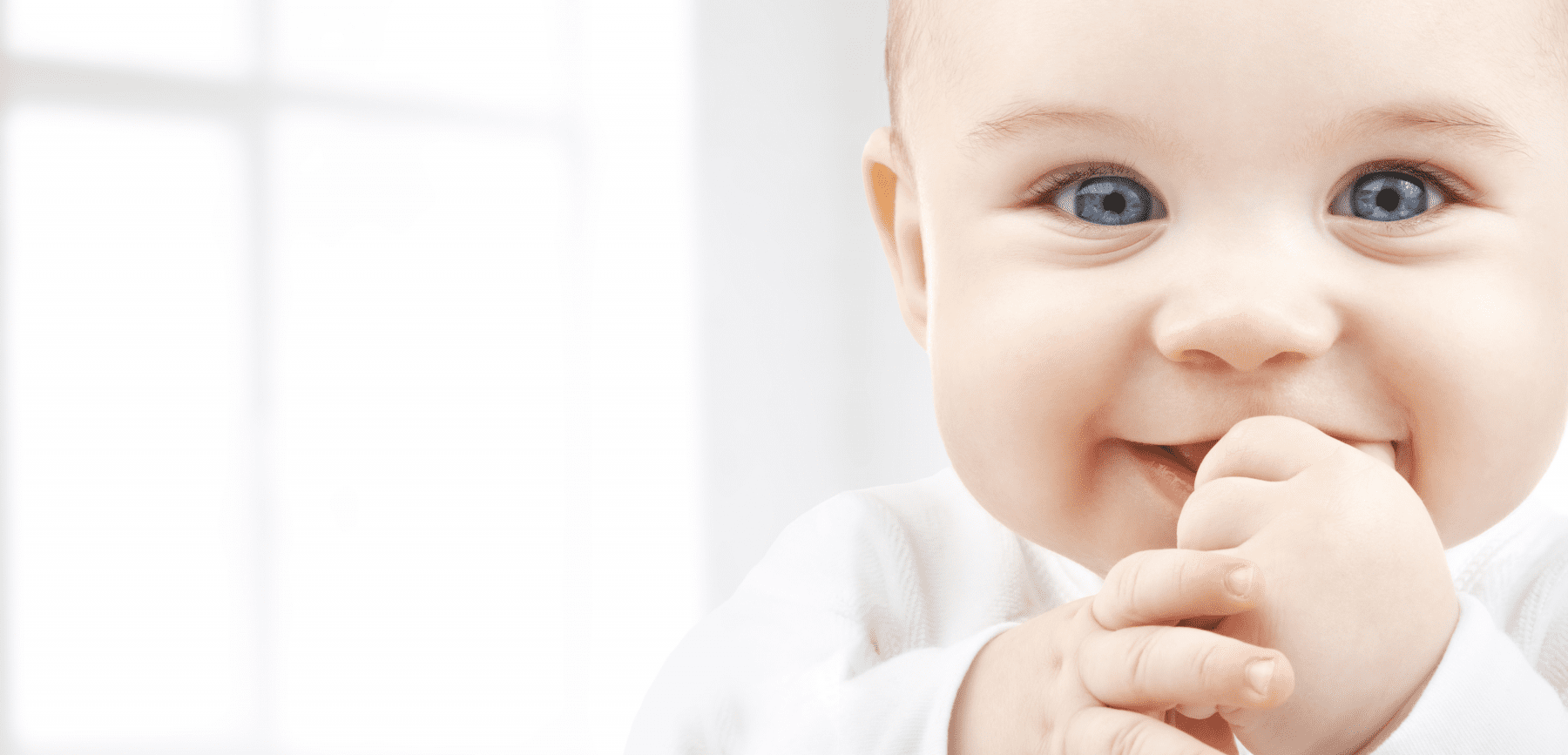 Connect IVF believes that IVF services should be available to any Australian couple who wants to bring a child into their family.
Learn more about Connect IVF

Let Access My Super help you cover your IVF treatment expenses so you can focus on your journey to parenthood!
Access My Super facilitates the psychiatrist report for your application.
Contact our friendly team today to see how we can help you access your superannuation to cover the cost of your IVF treatment.
Frequently asked questions