0
Successful Applications
What Does This Mean For Your Clinic?

Generate Referrals
Boost your clinic growth and visibility by increasing your web presence with Access My Super.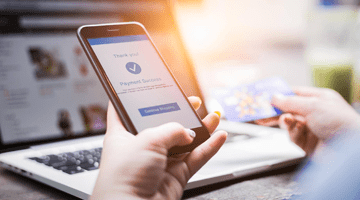 Receive Upfront Payments
No referral fee. No commission. No sign-up fee (we DO NOT charge the clinic.) Receive upfront payments for treatments in full.
Partner With Access My Super
Our team has a 100% Application Approval Success Rate and we are proud of the service we provide to our clinics and patients. We also offer a wide range of industry tools and resources to our partner clients.
Eliminate Unnecessary Paperwork
Let the team at Access My Super handle your patient applications, reduce admin time and unnecessary stress. We provide an individualised approach to support patients, our process is cooperative, supportive and stress free.
The Benefits For Your Clinic

Join With Access My Super Now! Super As A Payment Option
Offer your patients Super as an alternative and let Access My Super take care of the rest. Enhance Your Patient Experience
Give your patients a better chance of going through with their treatment and let your team focus on what they do best.
Partner With Us And Grow Your Clinic
Improve your patient acquisition, retention and satisfaction.