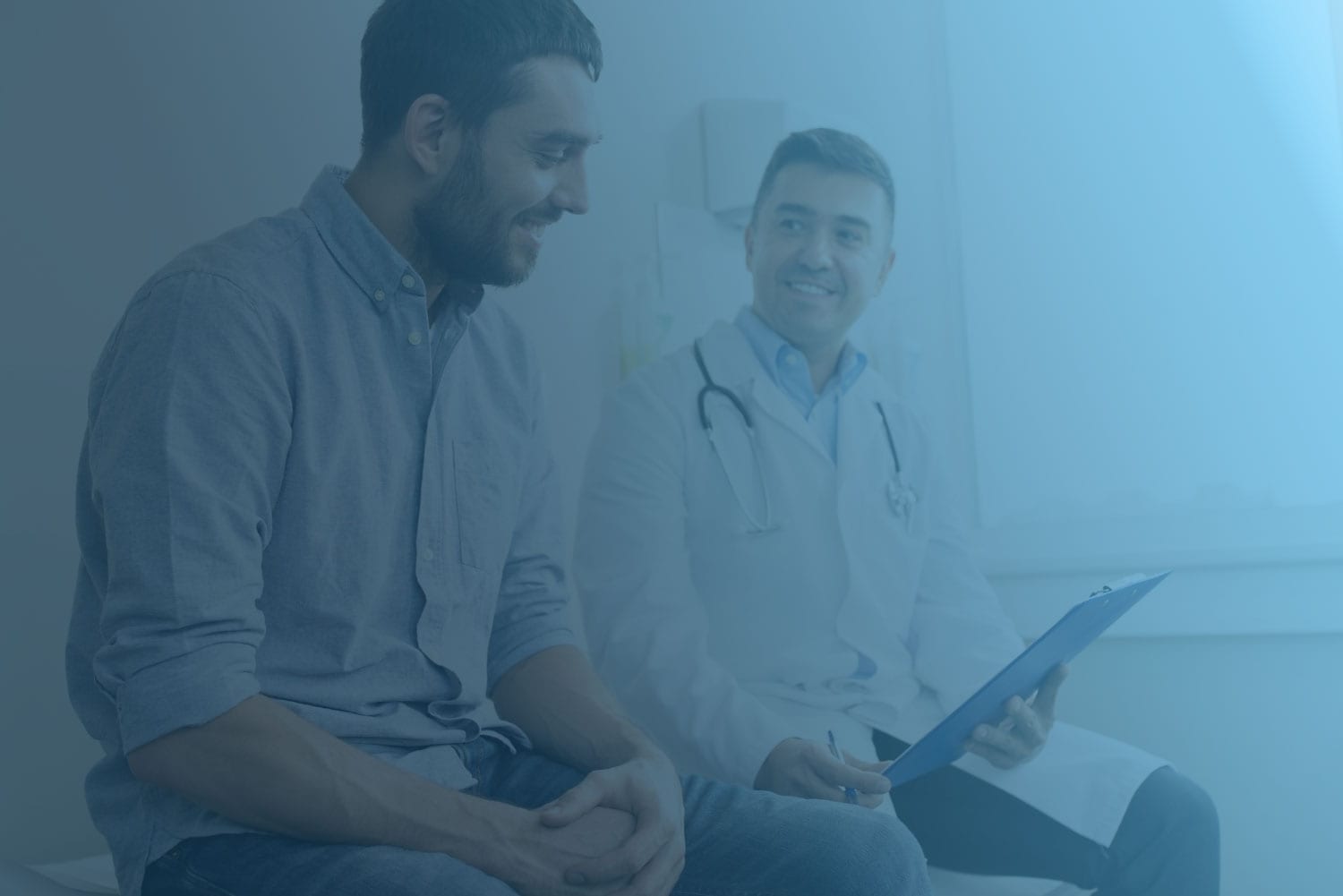 Specialist Medical Treatments Funding
Our friendly and experienced team specialise in Specialised Medical Treatments so our customers can feel comfortable talking to us. Contact us now for accessing your super for your medical treatment today.
Get in touch
Get In Touch Now

Access My Super takes all the stress of the paper work and makes it a simple and easy journey for you, so you can focus on the more important things in life.
To get in touch with us, simply fill out the form and one of our consultants will be in touch with you shortly!
Help cover the cost of expensive Specialist medical treatments through your super with the help of Access My Super.
The need for a medical procedure can approach without too much warning, causing stress to you and your family members.  Medical procedures in Australia are increasingly becoming harder to afford, with some elective surgeries not being covered by private health insurance or requiring an up-front lump-sum payment. 
Access My Super take the stress out of emotional and costly situations like this. We offer services to help you access your super to cover the cost of expensive specialist medical treatments.