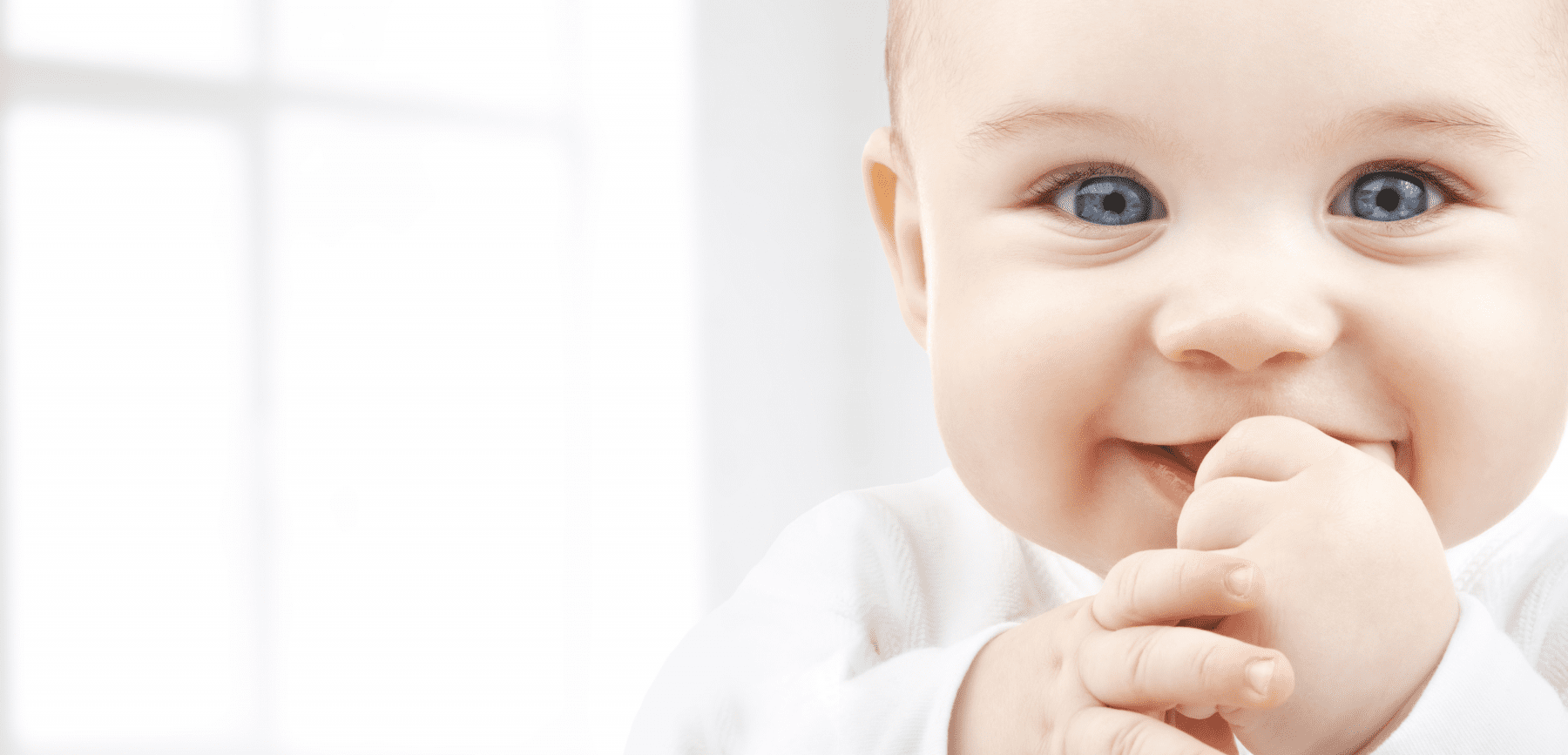 As part of Virtus Health, TasIVF has more experienced fertility specialists, offering many treatment options, in more locations, to create more babies than any other fertility group.
Learn more about TasIVF

Let Access My Super help you access your super today to fund your IVF treatment!
Complete our form or call us to get started with a no-obligation assessment.
Frequently asked questions