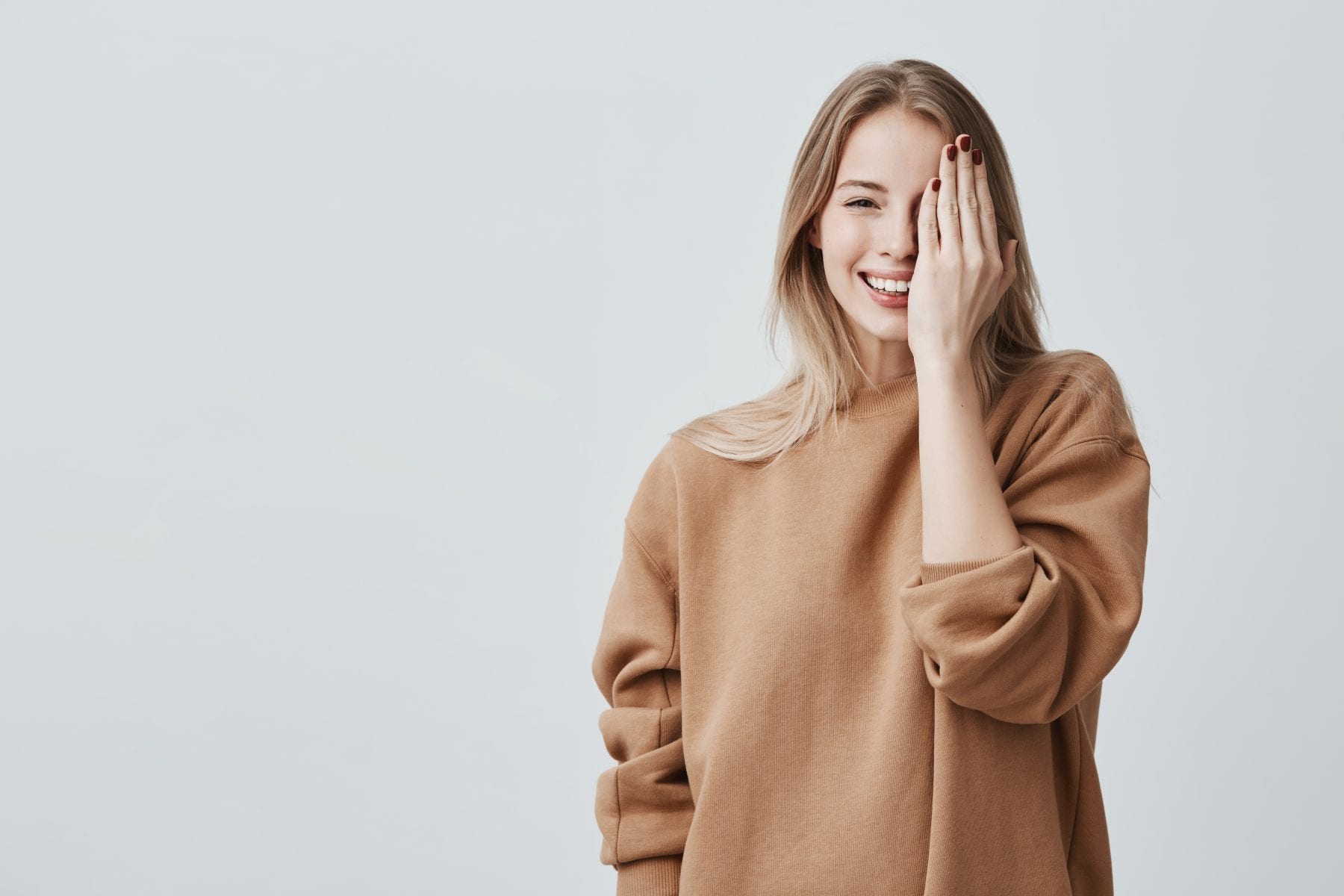 VSON offers an uncompromising commitment to excellent visual outcomes after laser eye surgery and personalised approach to patient-centred care.
Learn more about VSON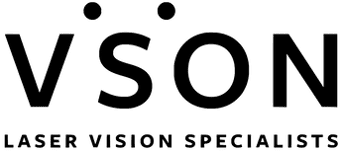 Let Access My Super help you cover your eye surgery expenses so you can focus on your journey to a better vision!
At Access My Super, we understand that undergoing dental treatment can be stressful, complicated and financially draining. We care, so aim to make our process stress-free, simplified and cost-effective.
At Access My Super we offer support and guidance in navigating the dental treatment process by facilitating the Early Release of Superannuation (ERS) application for a wide range of dental related treatments, including but not exclusive to dental implants, dentures, general dental, crowns and many more.
Contact our friendly team today to see how we can help you access your superannuation to cover the cost of your eye surgery.
Let Access My Super help you access your super today to fund your Weight Loss treatment!
Complete our form or call us to get started with a no-obligation assessment.
Frequently asked questions