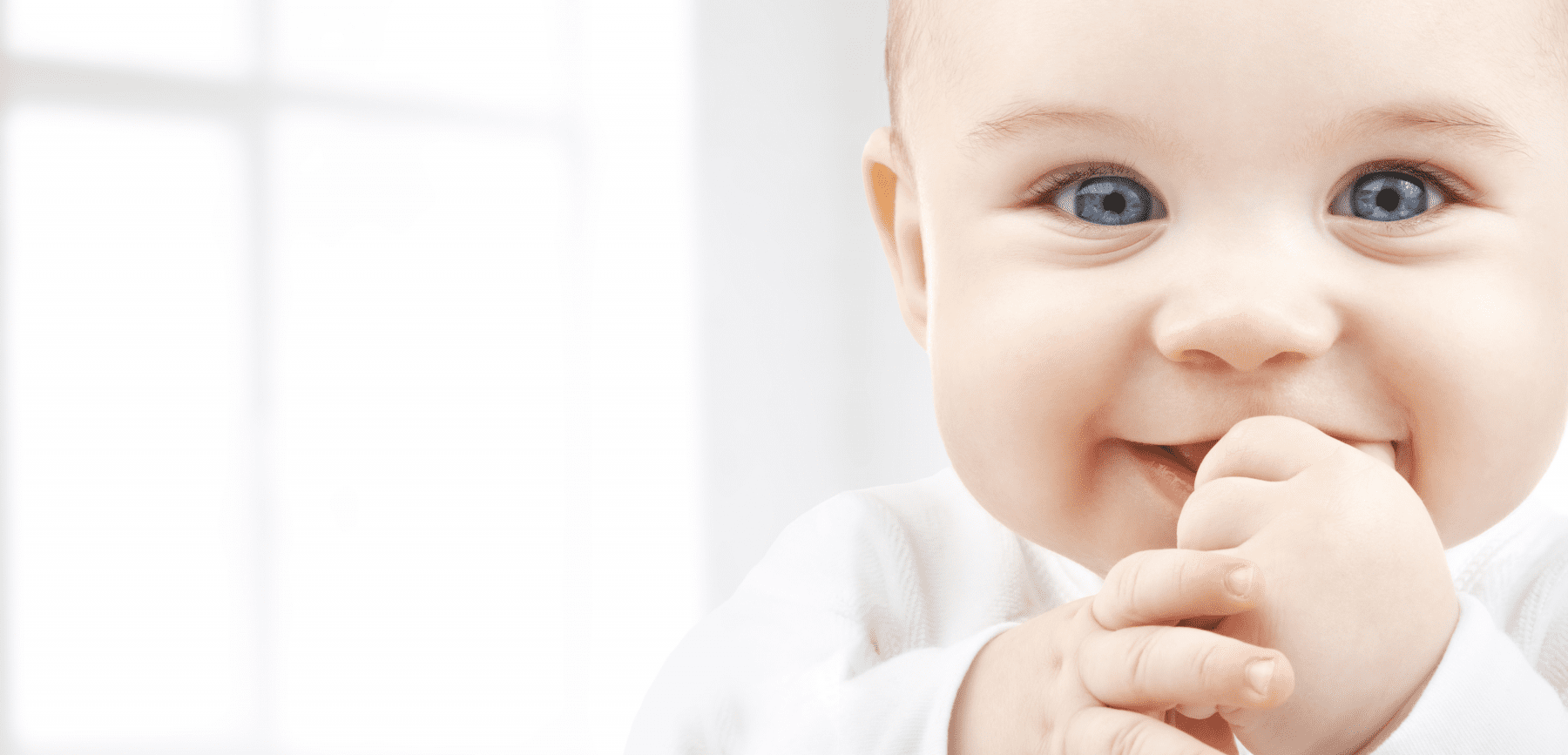 PIVET aims to deliver a high standard of care together with implementing techniques in relation to improving success rates in the IVF program.
Learn more about PIVET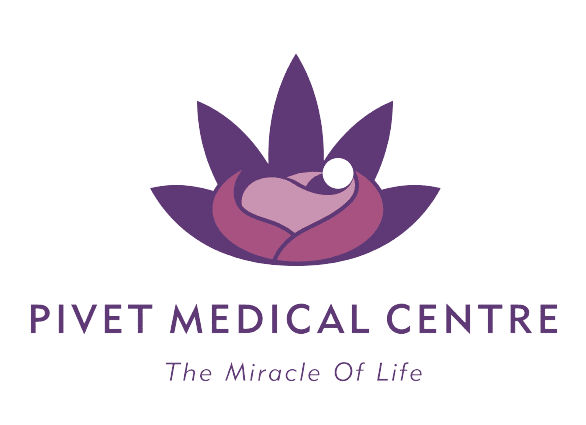 Access My Super helps you cover your IVF treatment expenses so you can focus on your journey to parenthood!
Access My Super facilitates the psychiatrist report for your application.
Contact our friendly team today to see how we can help you access your superannuation to cover the cost of your IVF treatment.
Let Access My Super help you access your super today to fund your IVF treatment!
Complete our form or call us to get started with a no-obligation assessment.
Frequently asked questions